Mathematics
At St. Thomas More, our Maths Scheme of work fulfils the statutory requirements of the National Curriculum Programme of Study for Maths to ensure that all pupils:
become fluent in the fundamentals of mathematics, including through varied and frequent practice with increasingly complex problems over time, so that pupils develop conceptual understanding and the ability to recall and apply knowledge rapidly and accurately.

reason mathematically by following a line of enquiry, conjecturing relationships and generalisations, and developing an argument, justification or proof using mathematical language.

can solve problems by applying their mathematics to a variety of routine and non-routine problems with increasing sophistication, including breaking down problems o=into a series of simpler steps and persevering in seeking solutions.
We use the 'White Rose Maths Scheme' as a basis for our planning, which is then adapted.
Please follow the links below to the maths overview for each class and please also refer to the 'Long Term Plan' for each class on the 'Home' page of the school web site for further details.
Maths Curriculum Whole School Overview at St Thomas More:
Class Maths Curriculum Overviews:
Click here for Parent support videos 'Maths with Michael' provided by White Rose Maths.
White Rose Maths have teamed up with TV presenter, teacher and parent Michael Underwood to bring you a mini-series called Maths with Michael. We understand that many parents feel like maths has changed and can sometimes find it difficult to keep up to date with modern teaching methods in maths. Well don't worry, we're here to help. With over 80% of Primary schools and a growing number of Secondary schools using our free schemes of learning, supporting resources and assessments, we can help you bridge the gap between school and home.
Episodes will give you an introduction to place value, subtraction, multiplication, division, fractions and algebra. If popular and useful for parents and carers we may delve deeper into one of these topics in another mini-series. Now sit back and enjoy!
Our Approach
As you may be aware, St. Thomas More – like many schools – is adopting a 'mastery' approach to teaching mathematics. Teaching mathematics for Mastery is an approach based on academic research and is evidenced as being highly effective. Our pupils are taught to think mathematically and to deeply understand concepts instead of just following a procedure.
Whole School Experiences
The Half-Pint Kid!
In November (2018), St. Thomas More was visited again by the Quantum Theatre Company for their new mathematics play – The Half-Pint Kid!
When the Hicksburg bank is robbed there's only one person smart enough to find the missing cash—the Half Pint Kid. Join him as he sets out on a trail of mathematical clues and skulduggery. Help him as he fights The Tumbleweed Gang and find out who's really behind the missing money.
Each Key Stage had it's own version of the performance to meet the different curriculum needs, but all included classic one liners like:
"To most people in this town, calculation is to do with cows!" and "I'm the fastest calculator in the west!"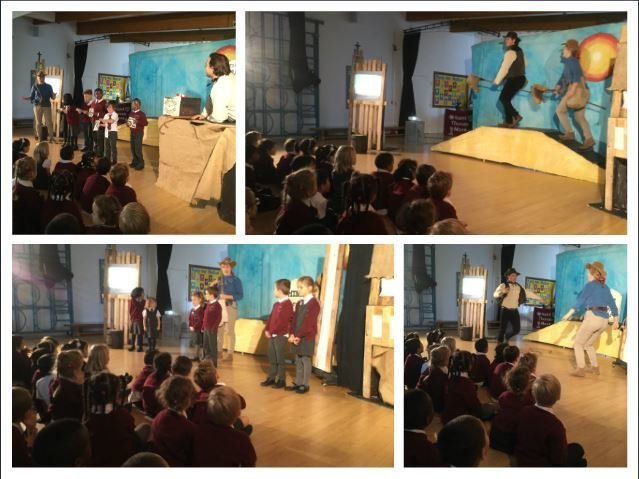 Thank you for all your voluntary contributions that allowed the performances to go ahead, the children really enjoyed it.

Workshop for Parents (Summer 2018)
We used this year's meeting with parents to explore the teaching and learning power behind variation theory in our Maths No Problem textbooks and workbooks. Click here to view the presentation.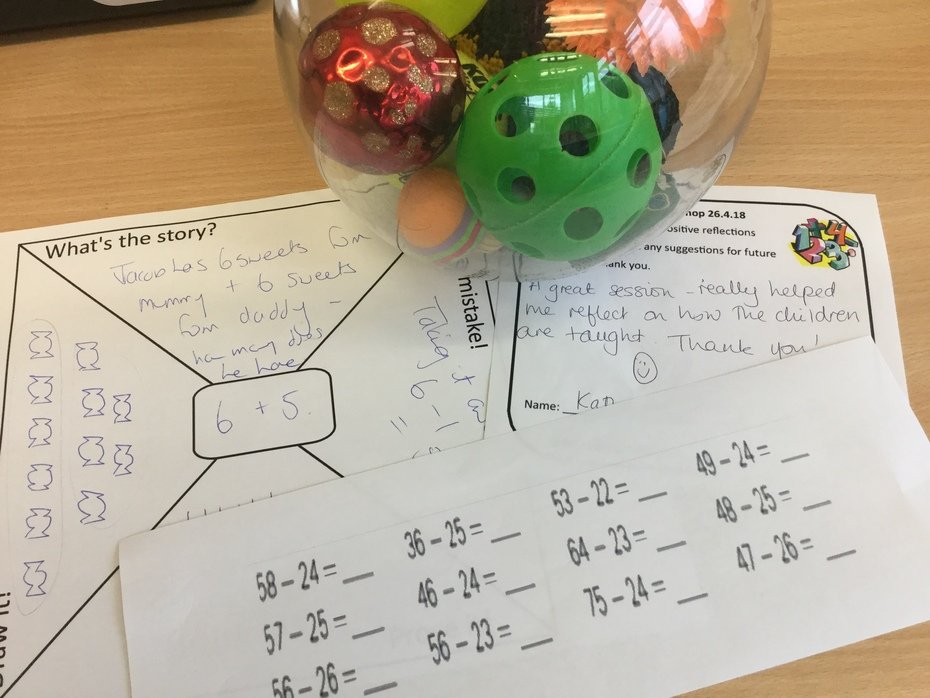 Thank you to all who attended. We really appreciate your support and positive comments.

Mathematics Focus Day (Summer 2018)
At the beginning of the summer term, we hosted PGCE students from the University of Leicester to support their understanding of Teaching for Mastery in mathematics.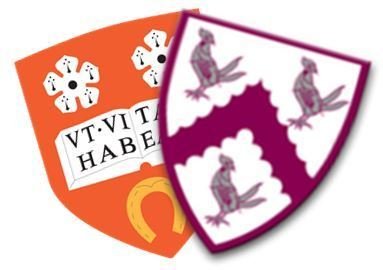 The students watched lessons and had time to discuss our approach to teaching mathematics. They seemed to really enjoy the experience.

Whole School Experiences
Shape, Space and Desperate Measures!
In June (2017), St. Thomas More was visited by the Quantum Theatre Company. They performed a 'Star Wars' themed play to support children's understanding of shape and measurement.
.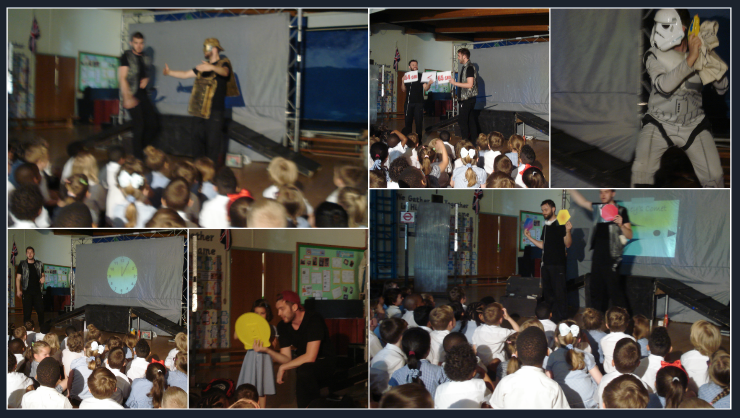 They staged three separate performances: one for Reception and Key Stage 1, one for Lower Key Stage 2 and one for Upper Key Stage 2 to meet the different curriculum needs of our children. From all the squealing and laughter coming from the hall, the children seemed to enjoy it! Thank you for all your voluntary contributions that allowed the performances to go ahead.

How We Mark Mathematics
Taken from our Marking Policy:
"Children, where possible should be marking their work and recognising their successes and errors.
Errors can be talked through as a class and changed by the children. Only if there are multiple errors or the child cannot see where they have made the mistake do we need 'intervene.'
Our children should come to celebrate errors because they lead to learning and know that if they have a conceptual misunderstanding the teacher will support them with it in the 'intervention.'"