Welcome to Year 6 Class Page
This is your final school year! There are so many exciting learning that will take place this year.
Below, you will find:
curriculum map for this year
information about topics that will be covered in Advent 1
homework information
appropriate books for upper KS2
mental health and wellbeing

grammar and mathematics

links that can be used as additional revision tools
spelling list you need to learn this year
Curriculum Map for Year 6 2021-2022
Striking, surreal illustrations and a haunting, evocative short film tell a mysterious tale of a threatened natural
world - and a hopeful new start.
Children will be writing a short character and setting description to show atmospheric changes.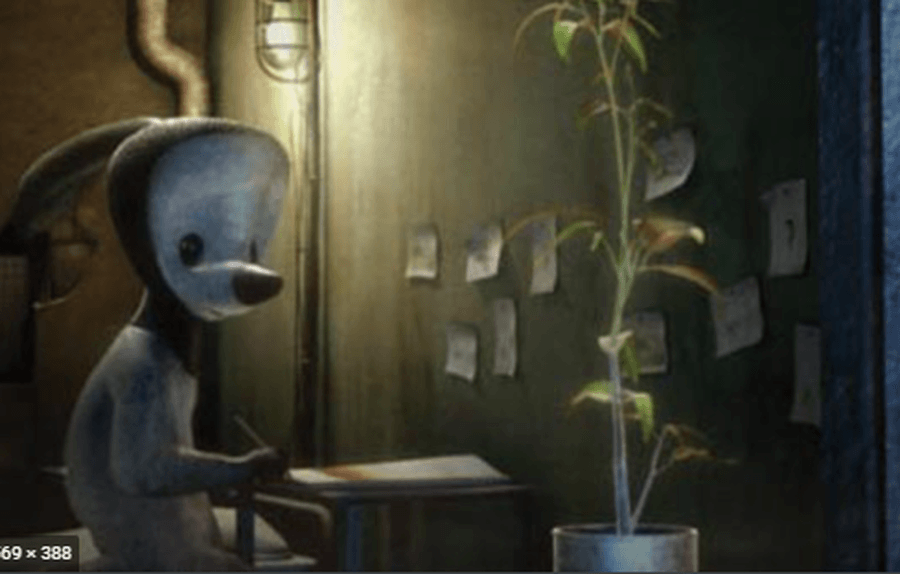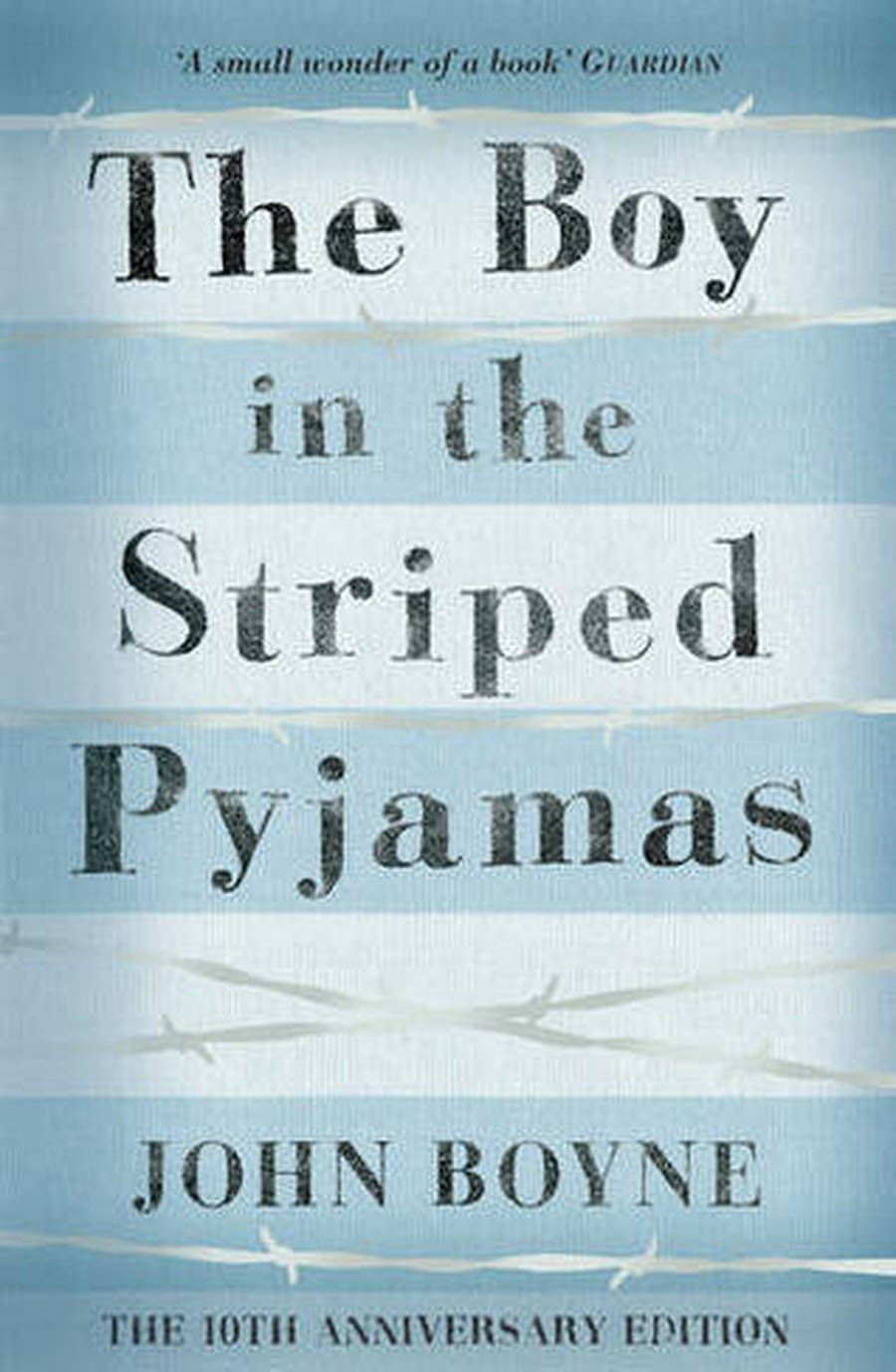 If you start to read this book, you will go on a journey with a nine-year-old boy named Bruno. Sooner or later you will arrive with Bruno at a fence.
Fences like this exist all over the world. We hope you never have to encounter one.
Our History topic is WW2.
Homework will be set on Friday and will need to be completed by the following Wednesday. I have stated below the online platforms the homework will be set on:
Homework help:
Whiterose Maths Calculation Policy
I will send out weekly homework updates on Class Dojo.
Appropriate books to read in KS2
How many of these books can you read before the end of KS2? We already made a start to some of them in Year 5 last year. The books that have been blocked out, we will be reading them in class this year, so please do not read them at home.
Grammar and Punctuation links
Long multiplication - formal method
Fractions Academy information and worked example sheets
Quick reference guides
Place value, rounding, numbers through zero, Roman numerals
Addition, subtraction, mental methods for addition/subtraction
Factors, multiples, prime & composite numbers, prime factors, square & cube numbers
Multiplication and division, including multiplying/dividing by 10, 100 and 1000
Fractions: comparing, equivalent, addition, subtraction, multiplication by a whole number
Place value grid including decimals
Spellings, spellings spellings! This will be a very important component of your writing this year. You are expected to learn spelling most words from the 5 / 6 list.
Please click on the links below to practise the Year 5 and 6 words as well as revise the Year 3 and 4 words (these should all be spelt correctly).
There will be a test near the end of each term to test these spellings: