Welcome to the Year 5 Class Page
It's Pentecost Term!
With one more term to go it's safe to say that Year 5 have had a fantastic year so far.
The children have worked hard in all subjects and with lots of things to look forward to in Pentecost Term such as: composing music in Computing, narrative writing in English and exploring our universe and solar system in Science there is still so much for Year 5 to enjoy this year!
We're very excited to see all that the children achieve this term!
Notices:
Our day begins at 8:40am and finishes at 3:15pm

Our PE days are Mondays and Wednesdays please come to school in your PE kit on these days

Homework will be set on Fridays via Class Dojo
Year 5 Curriculum Overview for 2021-2022:
This year's EXTRA-ORDO-NARY calendar:
The EXTRA-ORDO-NARY calendar is the liturgical calendar we use as a school. Each week has an accompanying word and theme for our collective worship. We display the calendar and the accompanying word of the week in the classroom and discuss them each week.
For further information on this great resource and many other equally great resources please visit the Nottingham Diocese Catholic Youth Service website.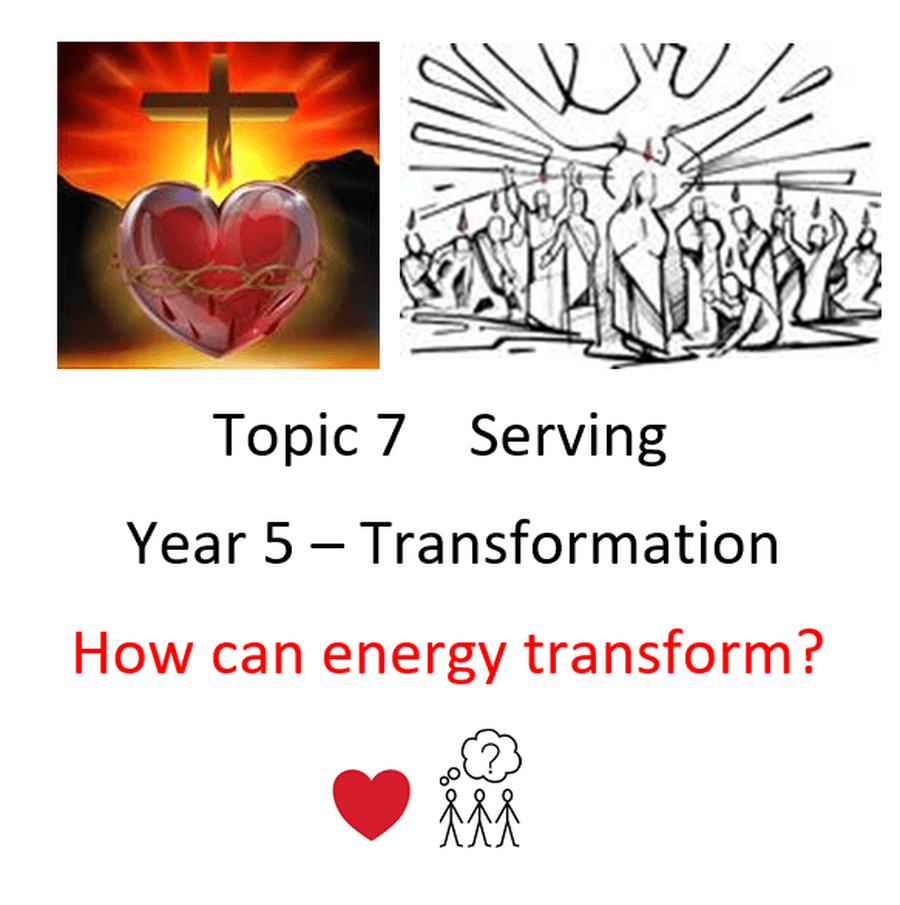 Our class RE prayer:
Dear Lord,
Help us to get to know you, to trust in you, to listen to you, and learn from your word.
We thank you for the gift of learning you have given us.
Amen
Our Current Whole Class Reading book:
Kensuke's Kingdom by Michael Morpurgo.
We will be reading this book together as a class as practicing our VIPERS reading skills together.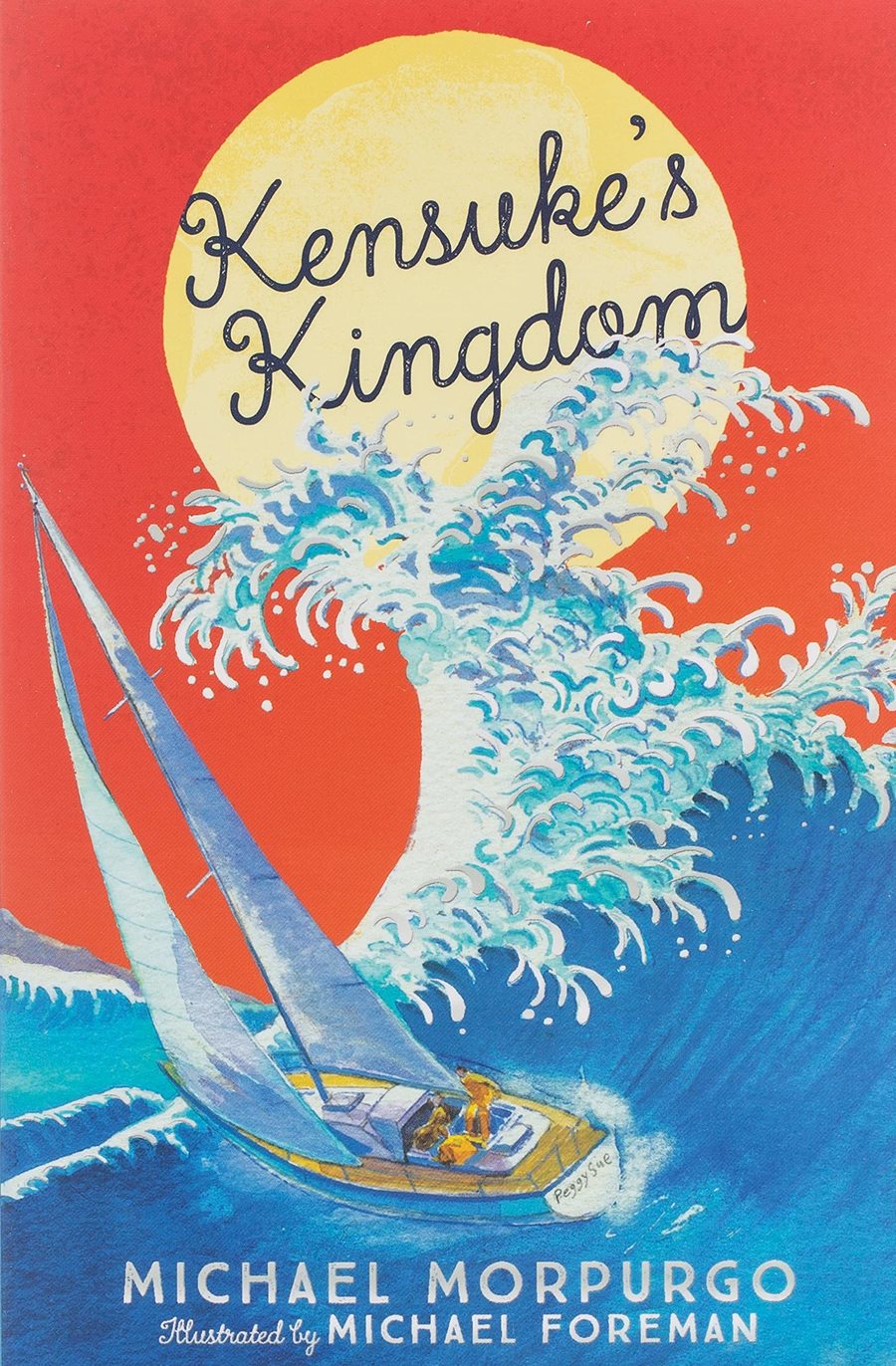 "Washed up on an island in the Pacific, Michael struggles to survive on his own. With no food and no water, he curls up to die. When he wakes, there is a plate beside him of fish, of fruit, and a bowl of fresh water. He is not alone . . ."
Our Current Reading For Pleasure Book:
Fantastically Great Women Artists and Their Stories by Kate Pankhurst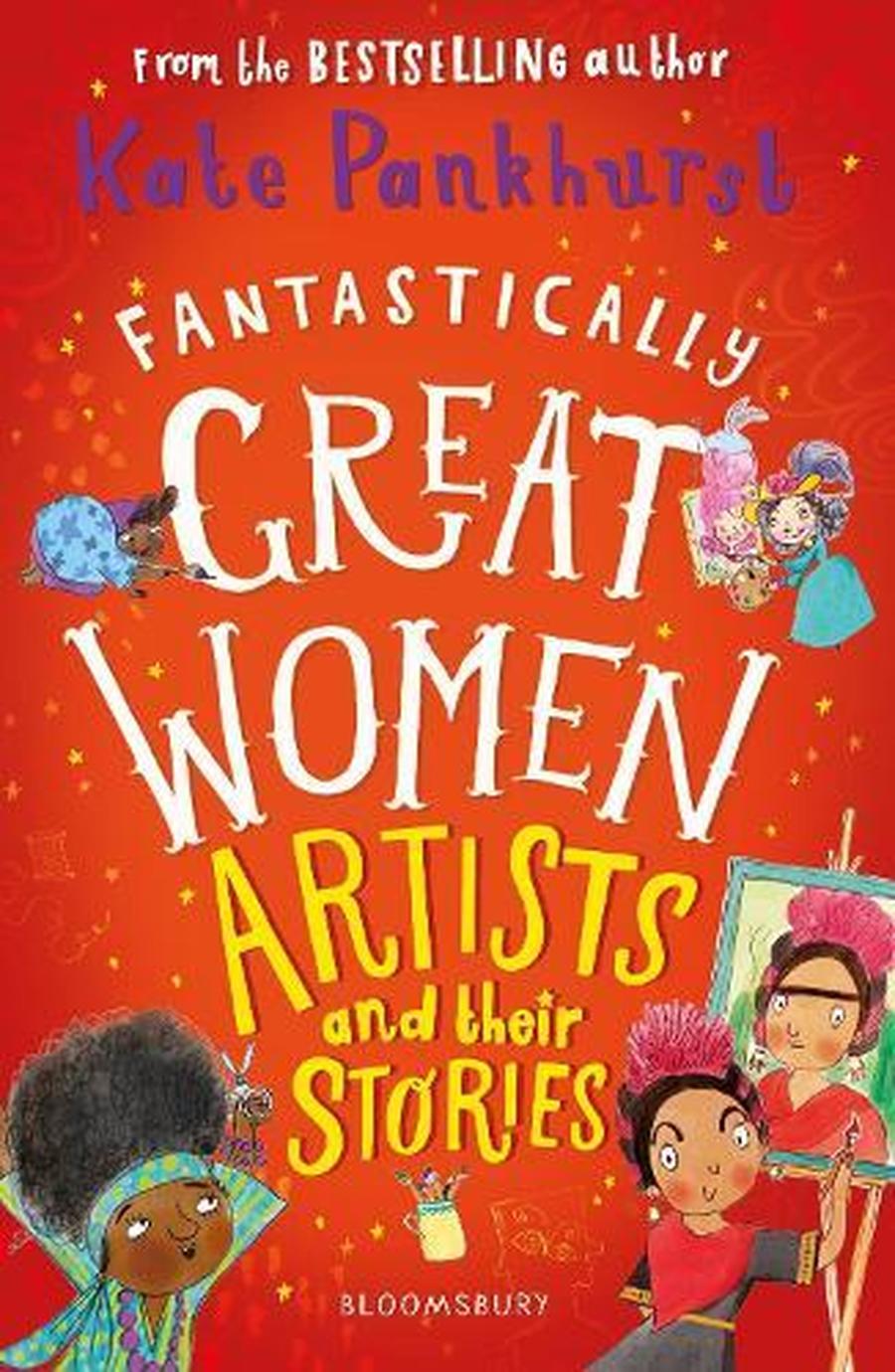 From the blurb:
"Over half of all the visual artists working today are women, but the paintings and sculptures shown in many galleries and museums tell a different story because they're usually the work of men.

In this book Kate Pankhurst, descendent of Emmeline Pankhurst, tells the fascinating stories of some of history's most talented female artists.

- Express your feelings and find your identity through art with Frida Kahlo
- Run away to the circus and paint with Laura Knight
- Help bring talented artists into the spotlight with Peggy Guggenheim
- Challenge racism and segregation by creating powerful art with Faith Ringgol
List of women featured: Amrita Sher-Gil, Elisabeth Le Brun, Emily Kame Kngwarreye, Faith Ringgold, Frida Kahlo, Kathe Kollwitz, Dame Laura Knight and Peggy Guggenheim."
Year 5/6 statutory spellings:
Helpful Grammar and Punctuation links:
Long multiplication - formal method
Fractions Academy information and worked example sheets:
Quick reference guides:
Place value, rounding, numbers through zero, Roman numerals
Addition, subtraction, mental methods for addition/subtraction
Factors, multiples, prime & composite numbers, prime factors, square & cube numbers
Multiplication and division, including multiplying/dividing by 10, 100 and 1000
Fractions: comparing, equivalent, addition, subtraction, multiplication by a whole number
Place value grid including decimals