Welcome to the Year 5 Class Page
It's Lent Term!
Year 5 made a great start to the year during the Advent Term, with great achievements like the head teachers award, star writers, star readers and stars of the week. We will be building on this great work going forward into 2022!


Notices:
Our day begins at 8:40am and finishes at 3:15pm

Our PE days are Mondays and Tuesdays please come to school in your PE kit on these days

Homework will be set on Fridays via Class Dojo
Year 5 Curriculum Overview for 2021-2022:
This year's EXTRA-ORDO-NARY calendar:
The EXTRA-ORDO-NARY calendar is the liturgical calendar we use as a school. Each week has an accompanying word and theme for our collective worship. We display the calendar and the accompanying word of the week in the classroom and discuss them each week.
For further information on this great resource and many other equally great resources please visit the Nottingham Diocese Catholic Youth Service website.
Our class RE prayer:
Dear Lord,
Help us to get to know you, to trust in you, to listen to you, and learn from your word.
We thank you for the gift of learning you have given us.
Amen
Our Current Whole Class Reading book:
Beowulf translated by Michael Morpurgo.
We will be reading this book together as a class as practicing our VIPERS reading skills together.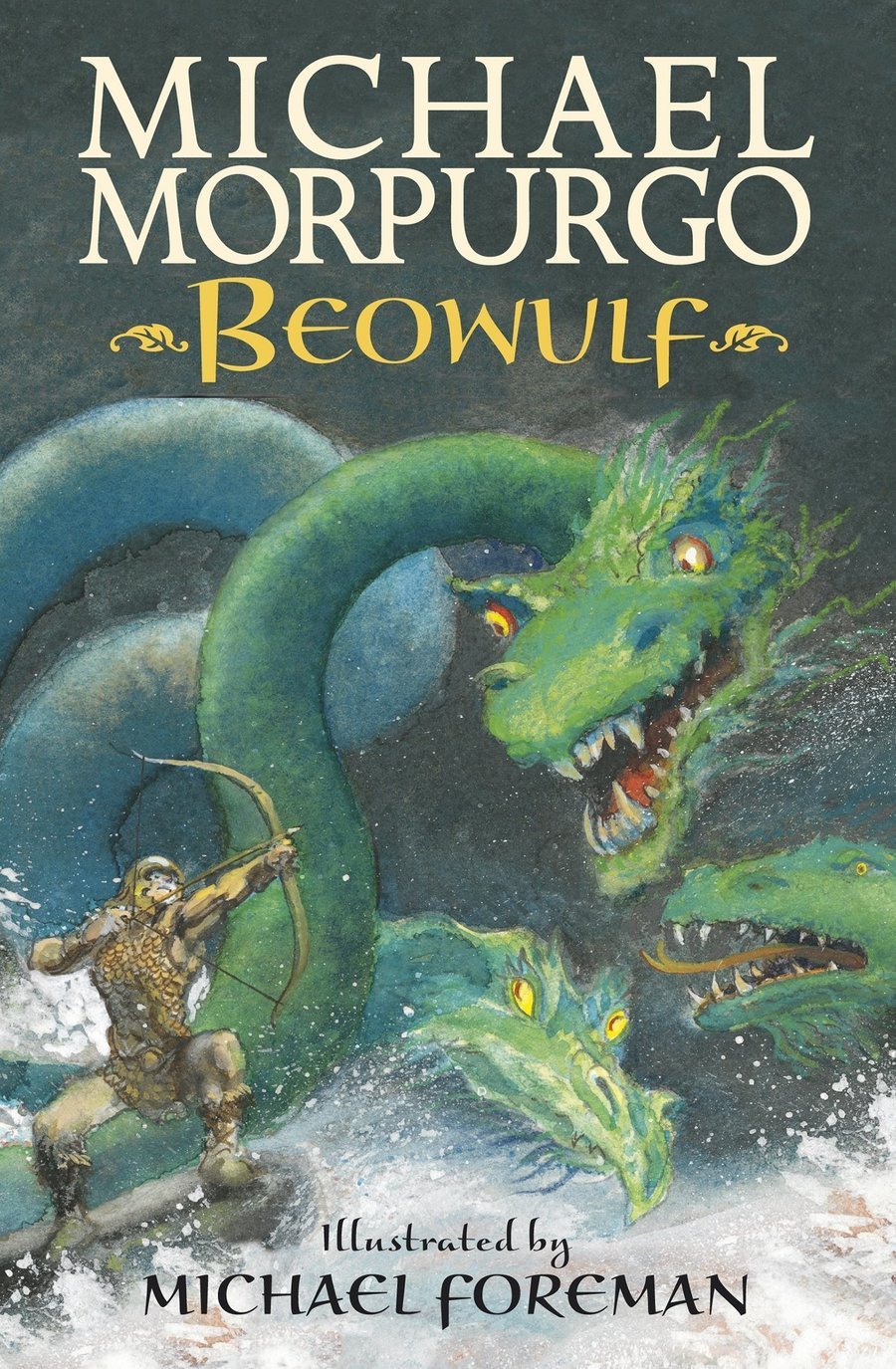 "In fifth-century Denmark, a murderous monster stalks the night, and only the great prince of the Geats has the strength and courage to defeat him. Beowulf's terrifying quest to destroy Grendel, the foul fiend, a hideous sea-hag and a monstrous fire-dragon is the oldest surviving epic in British literature."
Our Current Reading For Pleasure Book:
Harry Potter and the Philosophers Stone by J. K. Rowling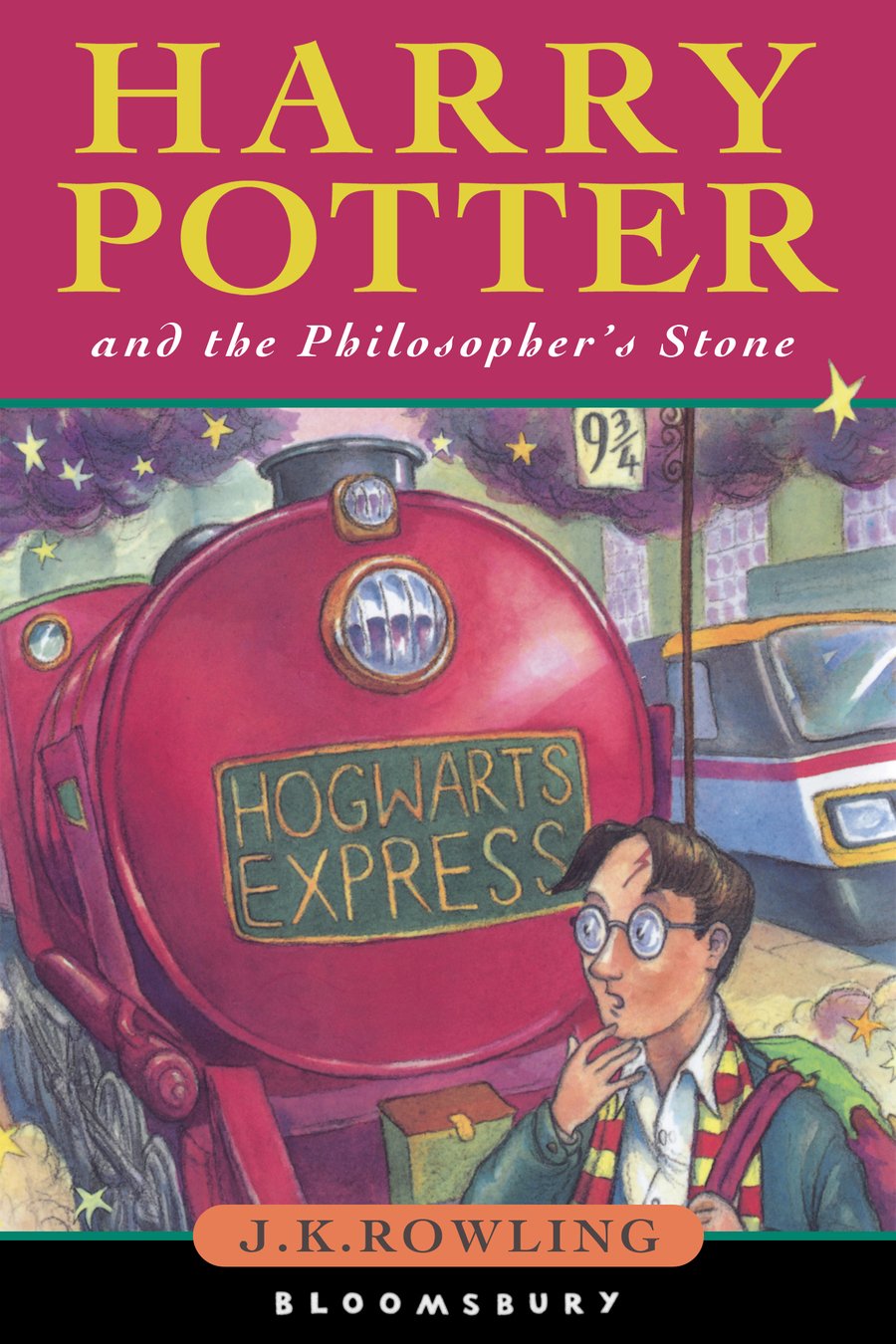 'He'll be famous - a legend - I wouldn't be surprised if today was known as Harry Potter Day in future - there will be books written about Harry' Minerva McGonagall Strange things always seem to happen when Harry Potter is around. Things that unsettle his guardians, the Dursleys. They strongly disapprove of strangeness. It's only when a letter arrives, delivered by a shaggy giant of a man called Hagrid, that Harry learns the truth that will transform his entire future: his parents were killed by the evil Lord Voldemort, and he, Harry, is a wizard. Whisked away to Hogwarts School of Witchcraft and Wizardry, Harry discovers a world of enchantments, ghosts, Quidditch, and friends who will stand, through everything, by his side. But when Harry hears of a stone with great powers, he finds that his school has its own dark secrets - and an adventure that will become the stuff of legend begins.
Year 5/6 statutory spellings:
Helpful Grammar and Punctuation links:
Long multiplication - formal method
Fractions Academy information and worked example sheets:
Quick reference guides:
Place value, rounding, numbers through zero, Roman numerals
Addition, subtraction, mental methods for addition/subtraction
Factors, multiples, prime & composite numbers, prime factors, square & cube numbers
Multiplication and division, including multiplying/dividing by 10, 100 and 1000
Fractions: comparing, equivalent, addition, subtraction, multiplication by a whole number
Place value grid including decimals