Year 3/4 - Miss McClymont
Welcome to the first part of our Lent term!
General Class Information
Our school day starts at 8:40 and finishes at 3:15.



The adults in the classroom are Miss McClymont, Ms Coyle and Miss Kersten.

Our P.E. days are Mondays and Wednesdays.
Please come to school in full P.E. kit on those days. If you do not have PE kit for any reason, please come to school in plain sports kit. Any changes to this will be sent out on Class Dojo ahead of time!



Homework will be set each Friday and should be completed by the following Thursday. Please upload completed homework to your portfolio on Class Dojo.
In English this half term we will be writing a narrative based on 'The Whale' by Vita and Ethan Murrow.
We follow The Write Stuff approach to writing.
In maths, we will be looking at two topics this half term. We begin the year looking at measurement, length, perimiter and area and then move on to fractions.
We follow the White Rose Mixed-age planning.
White Rose Maths has produced 'Maths with Michael' to help support parents!
These short videos go through the methods we teach in school.
https://whiterosemaths.com/maths-with-michael

They also provide free workbooks to use at home.
https://whiterosemaths.com/parent-resources
Our topic for this half term is Anglo-Saxons, Scots, and Vikings!
We are exploring how they lived and changed Britain.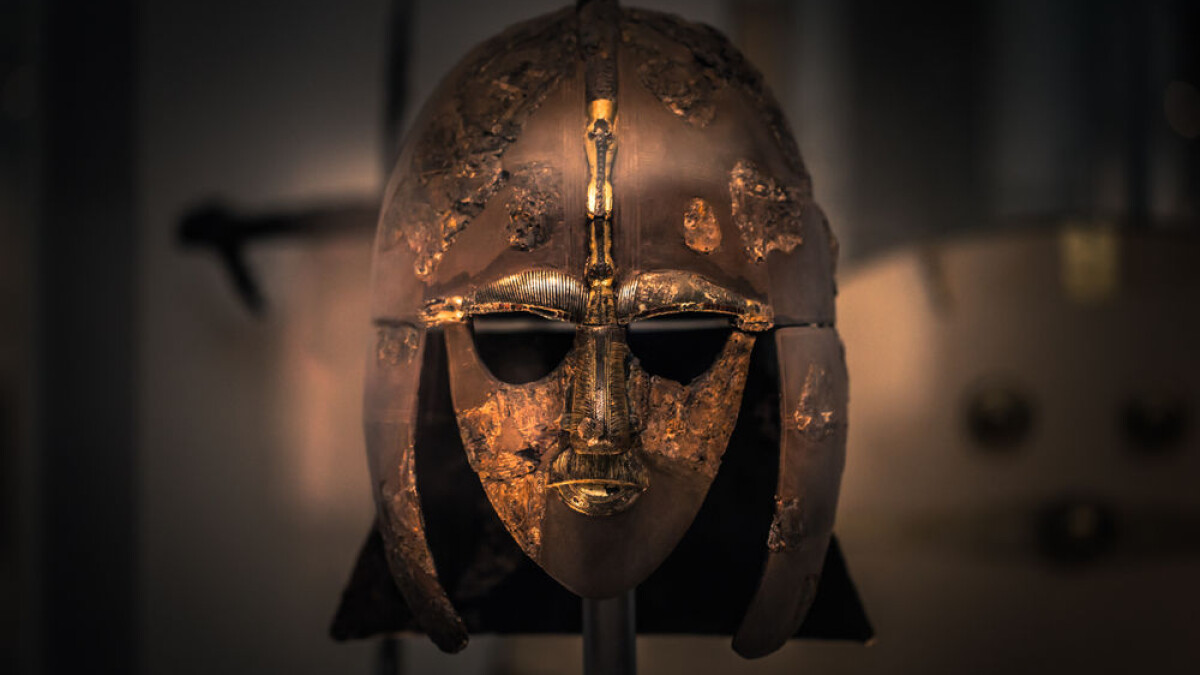 Our RE topic this half term is community.
Our Whole Class Reading book is How to Train Your Dragon by Cressida Cowell.
Hiccup Horrendous Haddock the Third is a smallish Viking with a longish name. Hiccup's father is chief of the Hairy Hooligan tribe which means Hiccup is the Hope and the Heir to the Hairy Hooligan throne – but most of the time Hiccup feels like a very ordinary boy, finding it hard to be a Hero.
In the first How to Train Your Dragon book Hiccup must lead ten novices in their initiation into the Hairy Hooligan Tribe. They have to train their dragons or be BANISHED from the tribe FOR EVER!
But what if Hiccup's dragon resembles an ickle brown bunny with wings? And has NO TEETH? The Seadragonus Giganticus Maximus is stirring and wants to devour every Viking on the Isle of Berk . . .
Can Hiccup save the tribe – and become a Hero?


Our reading for pleasure book is Kid Normal by Chris Smith and Greg James.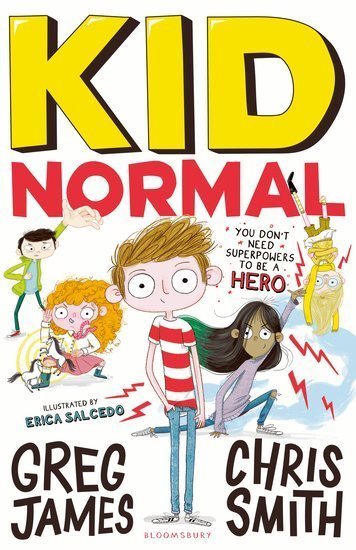 Murph Cooper has a problem.
His new school is top secret, and super weird. His classmates can all fly or control the weather or conjure tiny horses from thin air. And what's Murph's extraordinary skill? Um, oh yeah - he hasn't got one.
Just as well there are no revolting supervillains lurking nearby, their minds abuzz with evil plans. There are!? Right. Ok, then...
Below is a list of the statutory spellings for Year 3 and 4.


Spelling strategies you can use:
Below is our classes long term plan. This shows what we will be covering as a class over the whole year.