Year 3/4 - Miss McClymont
Welcome Year 3/4 and the first part of our Advent term!
We have a really exciting year coming up, with lots of fantastic topics and experiences to help us along our learning journey.
General Class Information
Our school day starts at 8:40 and finishes at 3:15.



The adults in the classroom are Miss McClymont, Ms Coyle and Miss Kersten.

Our P.E. days are Mondays and Thursdays. Please come to school in full P.E. kit on those days. Any changes to this will be sent out on Class Dojo ahead of time!



Homework will be set each Friday and should be completed by the following Thursday. Please upload completed homework to your portfolio on Class Dojo.
In English this half term we will be writing our own narratives based on the book The Iron Man by Ted Hughes.
We are following the Write Stuff approach to our writing, following plot points along chapter one.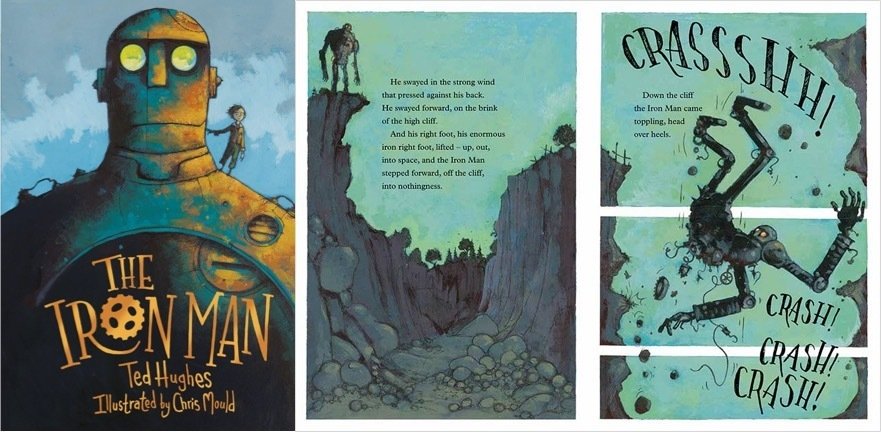 Our topic for this half term is the Romans!
We will be exploring how the empire started, the invasion of Britain and the legacy that they left.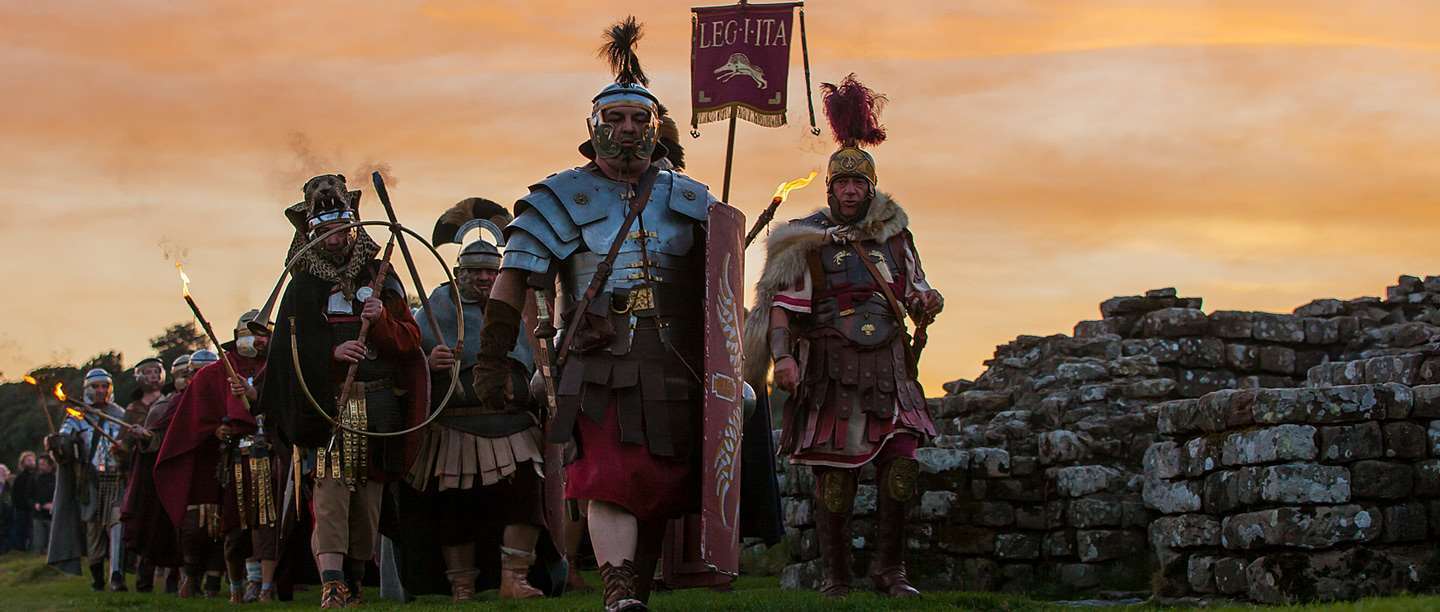 Our Whole Class Reading book is Romans on the Rampage by Jeremy Strong. This links to our topic of the Romans and is a very funny way to see how Roman families lived!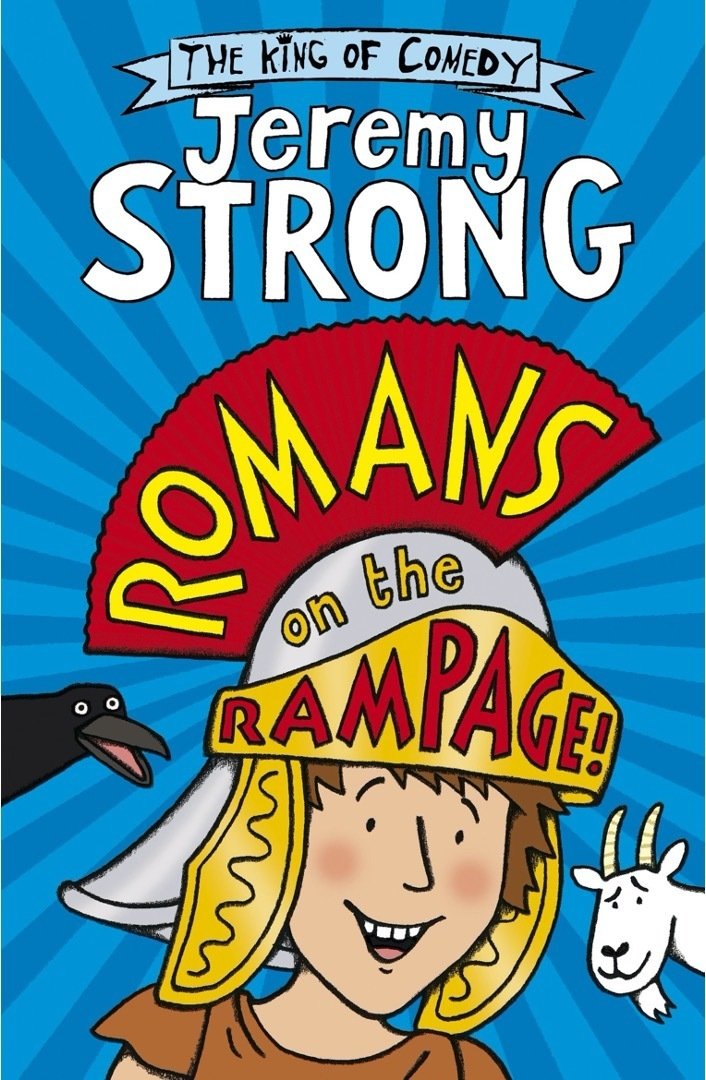 Perilus is a Roman boy who is crazy about chariot racing. He loves to practise in his own homemade chariot (pulled by the family goat) and dreams of riding in the Circus Maximus himself one day. But when Perilus's hero, the brilliant charioteer Scorcha , goes missing on the day of the big race, Perilus finds his wish coming true sooner than he'd imagined!

Our reading for pleasure book is Kid Normal by Chris Smith and Greg James.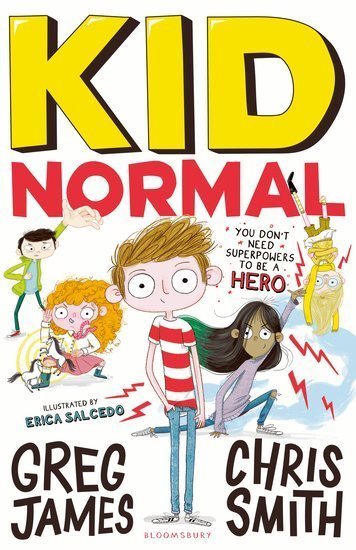 Murph Cooper has a problem.
His new school is top secret, and super weird. His classmates can all fly or control the weather or conjure tiny horses from thin air. And what's Murph's extraordinary skill? Um, oh yeah - he hasn't got one.
Just as well there are no revolting supervillains lurking nearby, their minds abuzz with evil plans. There are!? Right. Ok, then...
Below is a list of the statutory spellings for Year 3 and 4.
We will be covering these over the year in groups of 5-10. These also need to be practiced at home, and we will be having frequent spelling tests over the year.
Spelling strategies you can use:
Below is our classes long term plan. This shows what we will be covering as a class over the whole year.