Year 3/4 - Miss McClymont
Welcome to the first part of our Pentecost term!
General Class Information
Our school day starts at 8:40 and finishes at 3:15.



The adults in the classroom are Miss McClymont, Ms Coyle and Miss Kersten.



Our P.E. days are Mondays and Wednesdays.
Please come to school in full P.E. kit on those days. If you do not have PE kit for any reason, please come to school in plain sports kit. Any changes to this will be sent out on Class Dojo ahead of time!



Homework will be set each Friday and should be completed by the following Thursday. Please upload completed homework to your portfolio on Class Dojo.
At the end of Year 4, the children will have a multiplication tables check.
The multiplication tables check (MTC) is statutory for primary schools in the 2021/22 academic year.
The purpose of the MTC is to determine whether pupils can recall their times tables fluently, which is essential for future success in mathematics. It will help schools to identify pupils who have not yet mastered their times tables, so that additional support can be provided.
Schools will have a 3-week check window in June to administer the MTC. Teachers will have the flexibility to administer the check to individual pupils, small groups or a whole class at the same time.
To help prepare for this, the children are doing weekly times table races and practice tests in class. At home, children should be practicing their times tables regularly on TimesTable Rockstars.
In English this half term we will be writing a narrative.
This unit is inspired by the book 'Wolves in the Walls by Neil Gaiman.
We follow The Write Stuff approach to writing.
Our topic for this half term is the Industrial Revolution.
This unit builds on children's learning in geography, where children will be able to apply vocabulary previously taught in this discipline such as towns, cities, urban, rural, and agriculture. During this unit, the children will look at the similarities and differences between the impact that the Industrial Revolution had on the lives of the rich and the poor. This unit will focus on the substantive concepts of society, urbanisation and industrialisation. Children will study the growth of the textile industry (with local reference to Leicester).

Our RE topic this half term is:
Our Whole Class Reading book is The Boy at the Back of the Class by Onjali Q. Raúf
There used to be an empty chair at the back of my class, but now a new boy called Ahmet is sitting in it.
He's nine years old (just like me), but he's very strange. He never talks and never smiles and doesn't like sweets - not even lemon sherbets, which are my favorite!
But then I learned the truth: Ahmet really isn't very strange at all. He's a refugee who's run away from a War. A real one. With bombs and fires and bullies that hurt people. And the more I find out about him, the more I want to help.
That's where my best friends Josie, Michael and Tom come in. Because you see, together we've come up with a plan. . .

Our reading for pleasure book is The Butterfly Lion by Michael Morpurgo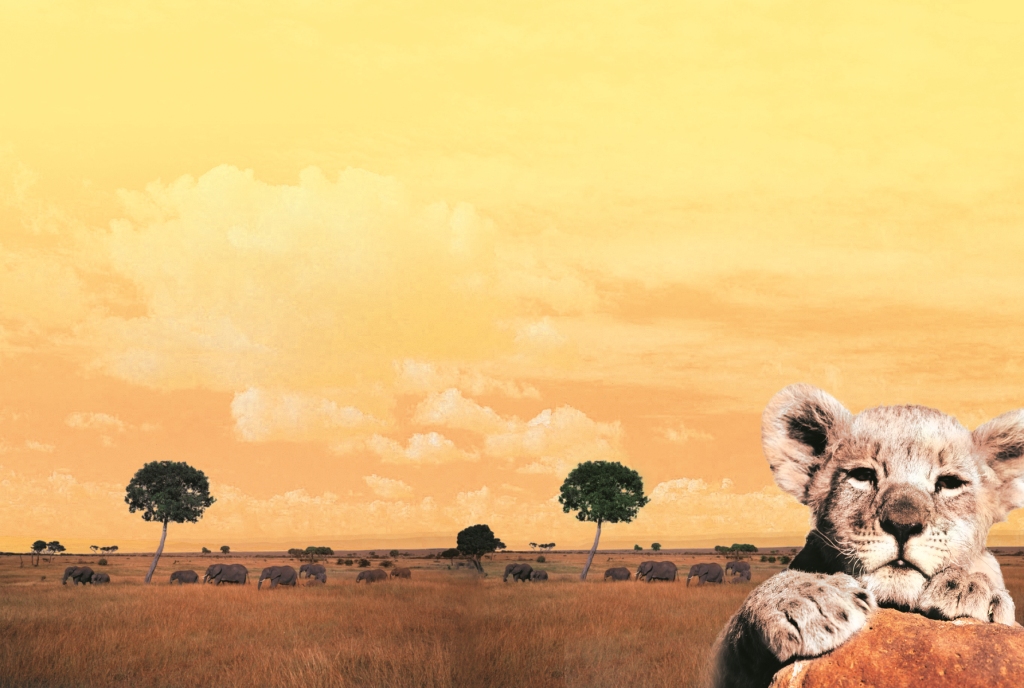 Bertie rescues an orphaned white lion cub from the African veld. They are inseparable until Bertie is sent to boarding school far away in England and the lion is sold to a circus. Bertie swears that one day they will see one another again, but it is the butterfly lion which ensures that their friendship will never be forgotten.
Below is a list of the statutory spellings for Year 3 and 4.


Spelling strategies you can use:
Below is our class long-term plan. This shows what we will be covering as a class over the whole year.
This year's EXTRA-ORDO-NARY calendar:
The EXTRA-ORDO-NARY calendar is the liturgical calendar we use as a school. Each week has an accompanying word and theme for our collective worship. We display the calendar and the accompanying word of the week in the classroom and discuss them each week.
For further information on this great resource and many other equally great resources please visit the Nottingham Diocese Catholic Youth Service website.