Our Whole Class Reading Book this term:
Our R.E. topics this term: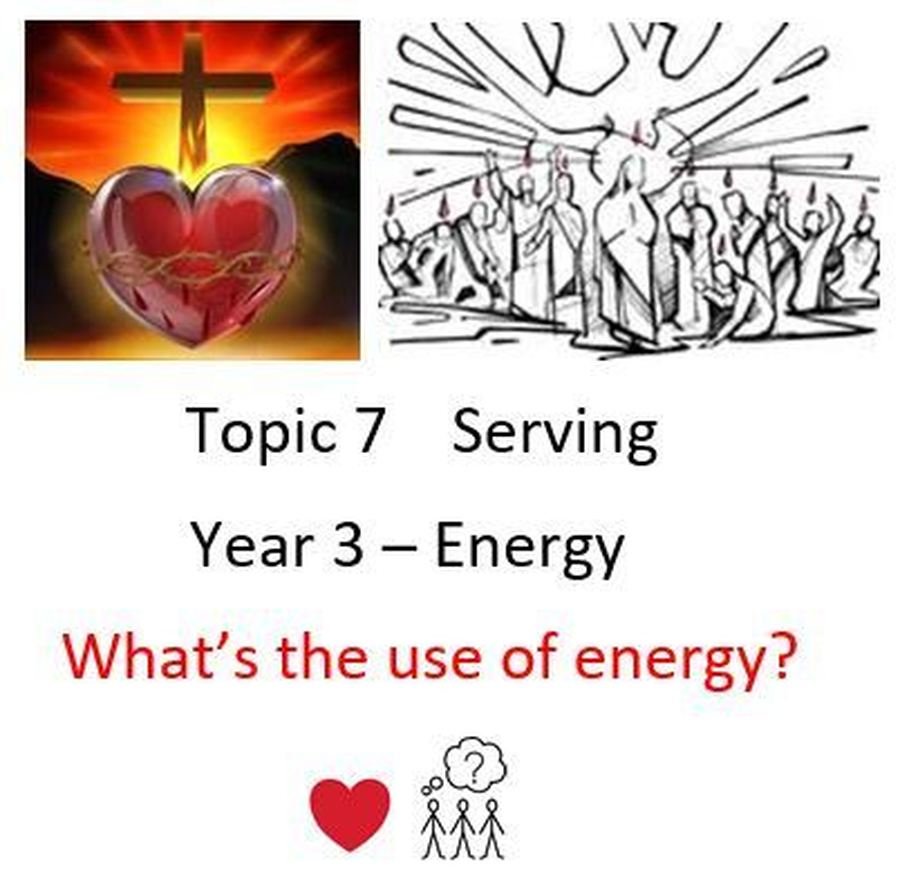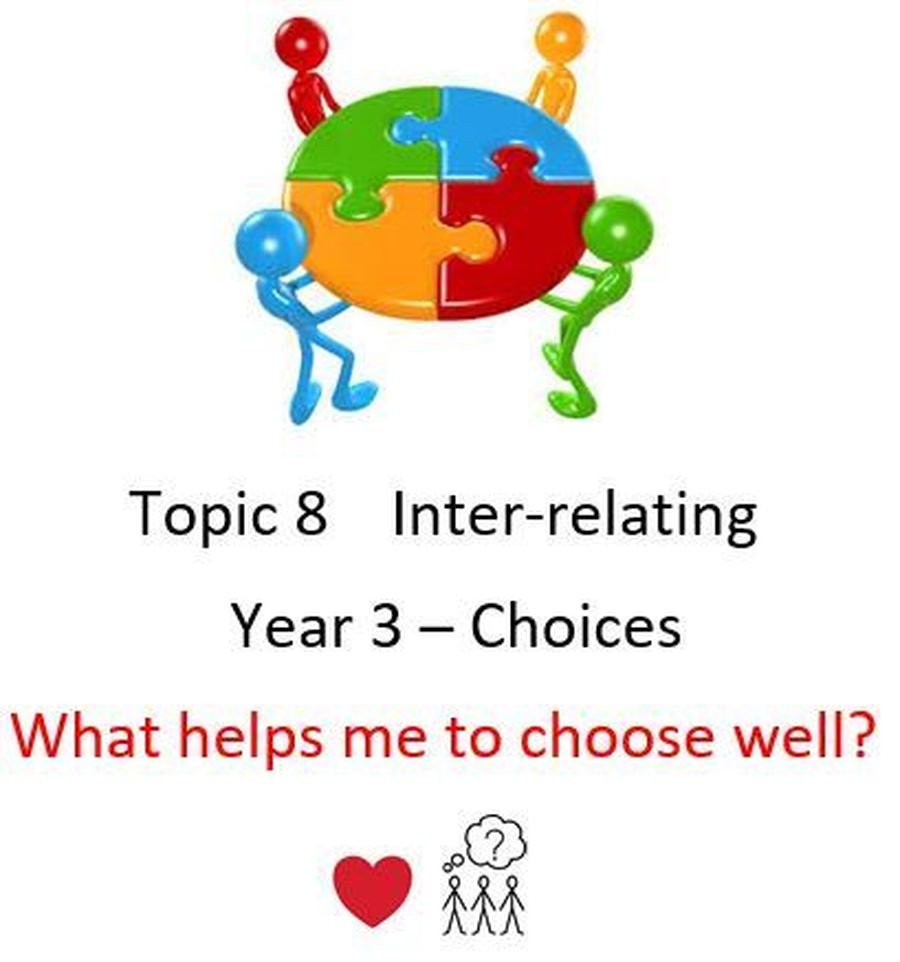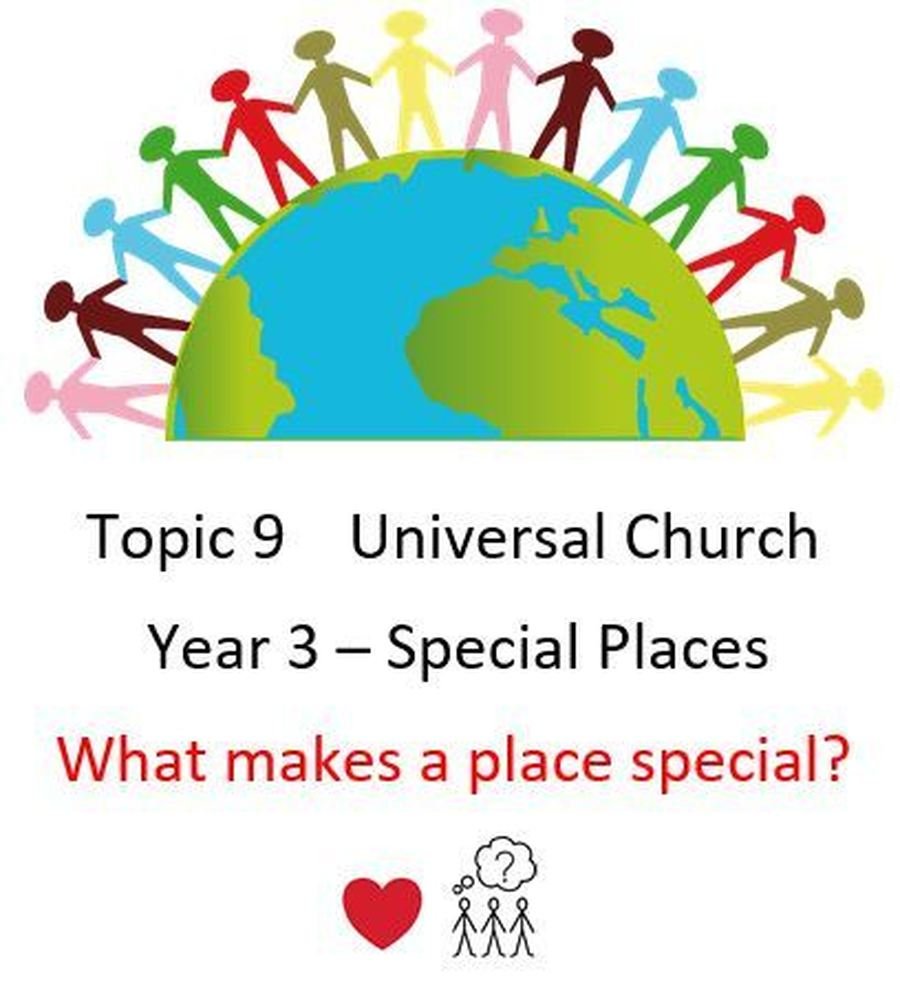 Materials to support Reading VIPERS:
HERE are some additional additional information about the VIPERS questions that we use during our reading sessions. You will also find additional Grammar and Maths information sheets at the bottom of this page.
Materials to support times-tables practice:
Materials to support handwriting:
Grammar and Punctuation- Helpful Information
Maths - Helpful Information